Ich bin ja manchmal neugierig, was meine Kunden so aus den gekauften Stoffen machen. Und wenn dann jemand bei Dawanda oder Etsy einen Shop hat, geh ich stöbern und staune nicht schlecht, was da so gezaubert wird. Bei Etsy bin ich über den Shop von Seele und Faden gestolpert. Sie näht Taschen und Täschchen z.B. aus meinem Birch Flight Canvas. Ihr findet diese tollen und begehrten Vogelstoffe bei Stoffbreite, Dawanda oder Etsy.
Sometimes I sneek around and try to see what my customers sew with my fabrics. They have shops at Dawanda or Etsy and I just found this great Etsy Shop from Seele und Faden. She makes lovely bags and pouches from my Birch Fabrics – Flight Canvas. You can find these fabrics on Dawanda or Etsy.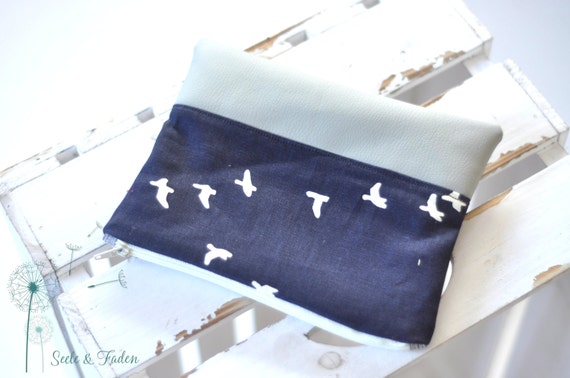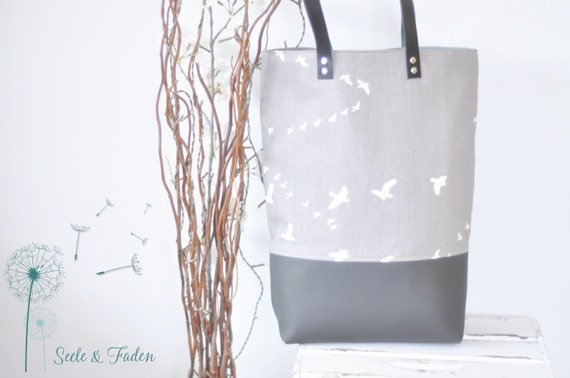 Ciao
Susanne
Vogel-Taschen – Bird bags and pouches - Stoffbreite.de.
from WordPress http://blog.stoffbreite.de/2016_07_08_vogel-taschen-bird-bags/
via
IFTTT